Photo credit: @sarakayyyyy
This year's Guide to Philly features neighborhood guides written by students and recent grads. In this mini-guide to Fairmount, we cover things to do, places to eat, and everything YOU need to know to enjoy the neighborhood!
As told by Sayama Patel, Drexel 2023
Hi! I'm Sayama. I recently graduated from Thomas Jefferson University and studied Public Health. I love trying to new restaurants in Philly, and I'm a big fan of brunch and finding new happy hours. I also enjoy finding new workout classes in the city; so far, my favorites are Soul Cycle, Cycle Bar and Barre3!
Fairmount is a beautiful, walkable neighborhood to spend a leisure weekend or try some new fun activities. Fairmount Park is one of the biggest parks in Philadelphia and the perfect place to have a picnic or change up the scenery for your run. If you are planning to have a casual weekend, head on over to Musette or OCF Coffee House to catch up with friends or try a new spot to study!
The art museum area in Fairmount has tons of activities to try in one area. Every Friday night (5:00pm to 8:45pm), the Philadelphia Museum of Art is Pay What You Wish, giving you the perfect opportunity to check out the iconic Art Museum. This area is also home to the iconic Rocky Statute and Rocky Steps, which are a must-visit for any Philly visitor or resident.
The Rodin Museum sits right next to the PMA and has a beautiful garden outside. If you're looking for a no-cost workout, running up the steps and through the scenic Schuylkill river trail is always a good idea! Plus, don't forget to explore gems like Boathouse Row, Azalea Garden, and the Fairmount Park Horticulture Center.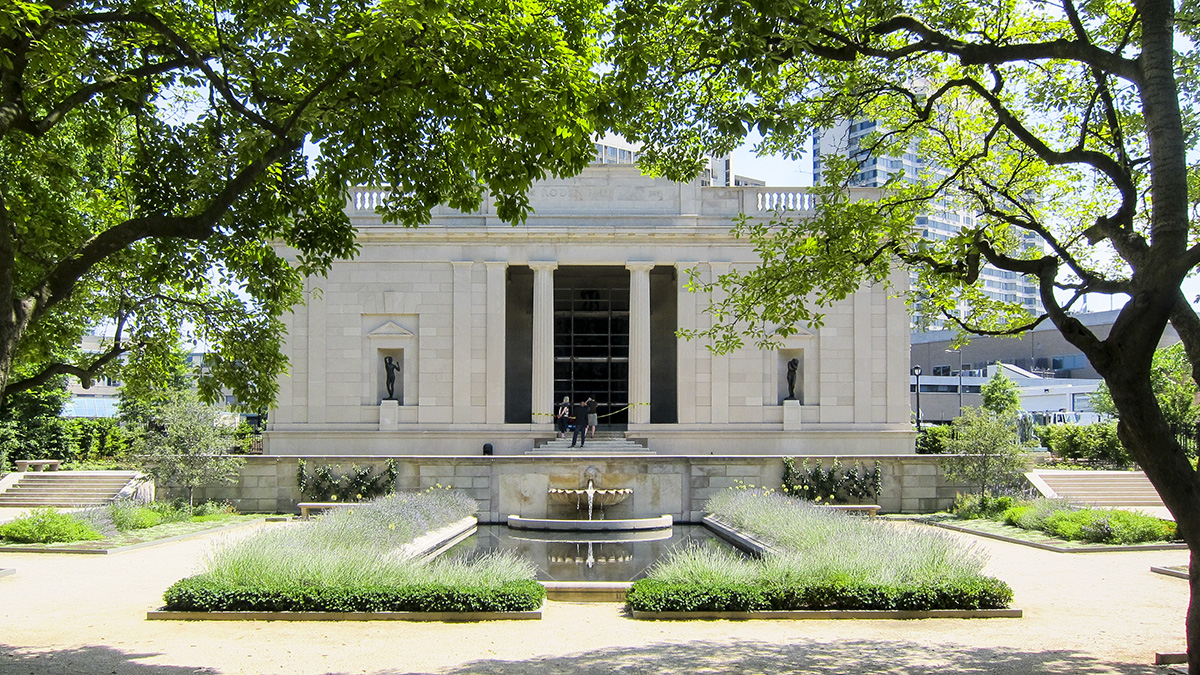 Fairmount is also home to Eastern State Penitentiary, America's most historic prison. They offer daytime tours and have student discounts, but during the fall season their famous haunted houses return during the night. The best way to celebrate Halloween season in Philadelphia is to visit their five haunted houses which include bars, live performances, and goosebumps filled terror.
If you want to try a new hobby or are looking to unwind, check out Lumos Yoga and Barre: they offer community yoga classes for only $8. Fairmount Avenue and surrounding streets is home to amazing food, too, including La Calaca Feliz  and Osteria. You can spend many weekends trying out new things in this neighborhood which is right off the Broad Street Line or take SEPTA buses 16, 2, 4 or 61!
***
Read the FULL guide to Philly with more neighborhood guides, student deals and discounts, foodie picks, and MORE?! Check out our latest Guide to Philly here.