Photo Credit: @visit_atlanticcity
This year's Guide to Philly features neighborhood guides written by students and recent grads. In this mini-guide to Atlantic City, we cover things to do, places to eat, and everything YOU need to know to enjoy the neighborhood!
As told by Maria Storaci, Stockton 2024
My name is Maria Storaci and I go to Stockton University located in Galloway, NJ. I study Communication Studies with a concentration in Public Relations & Advertising with a minor in Political Science. When I'm not at my internship at Spencer's and Spirit Halloween, I love going to the beach and exploring the neighborhood with my friends, going on adventures to a variety of restaurants, events, and shops in the Atlantic City area. I am always excited to go on an adventure and to try new things!
Atlantic City is a captivating shore town that seamlessly blends culture, cuisine, and community, catering to both curious travelers and local residents. For art enthusiasts, the Noyes Arts Garage is a must-visit, showcasing an ever-evolving collection of contemporary artworks skillfully crafted by local artists. Additionally, if you're into street art, Tennessee Avenue is filled with murals by to the Atlantic City Arts Foundation's flagship program, which focuses on the importance of artistic expression and encourages participating artists to bring their personal, artistic vision to life. This has resulted in the creation of permanent public art across 48 blocks of Atlantic City.
I was truly amazed by some of the powerful murals that have been created—one of my favorite, fun collections being the Monopoly-themed murals that were placed outside Tennessee Avenue Beer Hall. 
Food enthusiasts are in for a treat when they visit Atlantic City, with its diverse array of culinary delights. Dock's Oyster House, renowned for its excellence, invites seafood-lovers to indulge. Meanwhile, the Cuba Libre Restaurant & Rum Bar offers a fusion of Latin and Asian influences. Additionally, I highly recommend checking out Poke Bowl Tropical Cafe, a local sushi and Japanese restaurant that has the best sushi burritos I have ever tried. I personally suggest trying the Happy Tuna Burrito when you're in town. It consists of spicy tuna, avocado, crabmeat salad, mango, and spicy mayo. Yum!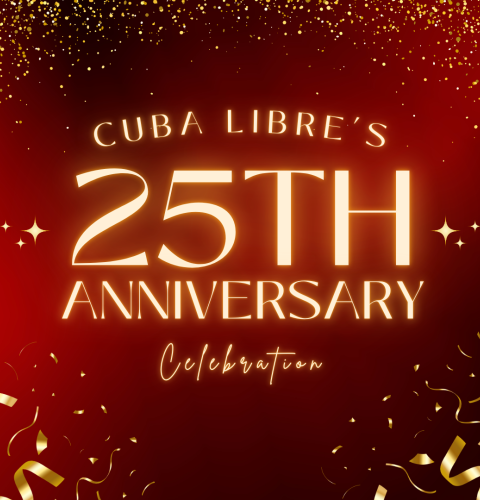 The heartbeat of Atlantic City's events is the Atlantic City Beer and Music Festival—an occasion that sparks the city's spirit and brings in both locals and visitors. If you're 21,  this event is loads of fun with a variety of brews you can try, including ones that are local and out-of-state. Not to mention, there are different bands playing music throughout the two-day event. This was my first year going and I was able to meet so many people from all over the east coast—it was probably one of the best events that I went to this summer!
I do not come from a city, so figuring out how to get around without being stuck in traffic was a huge concern for me, but getting around Atlantic City was a breeze! My friends and I constantly use public transportation when we don't feel like driving. The Jitney has an affordable fare, being only $2.50 a ride, and presents a convenient way of travel along the city streets. It provides both visitors and residents the freedom to explore seamlessly and safely throughout Atlantic City.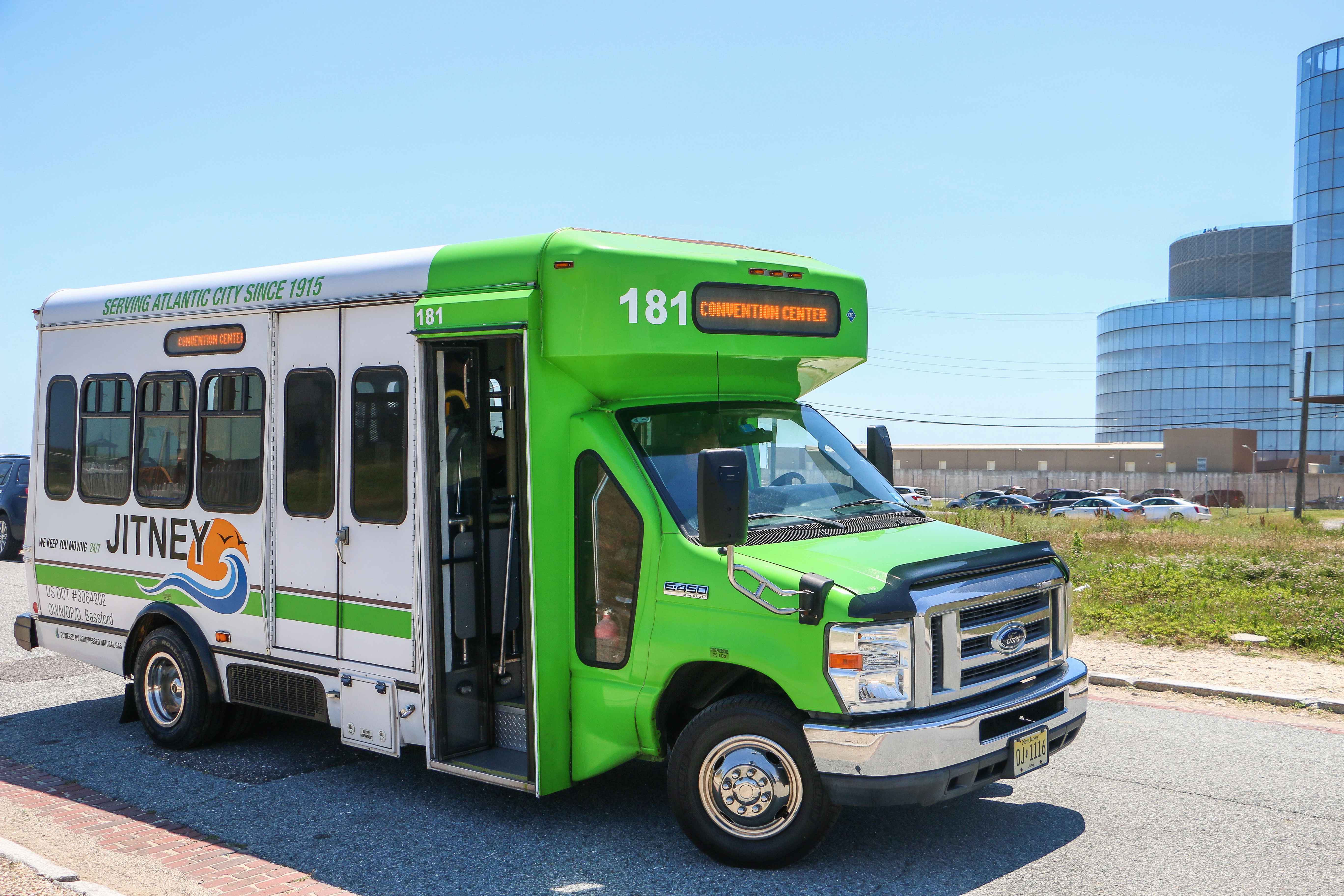 Atlantic City emanates an atmosphere that is welcoming and lively in that it embraces a rich variety of cultures and experiences. Here, one can immerse themselves in the excitement of casinos, find solace in a leisurely stroll along the oceanfront, or connect with the community. Atlantic City welcomes explorers, dreamers, and wanderers alike to uncover its hidden treasures and create their own stories!
***
Read the FULL Guide to Philly with more neighborhood guides, student deals and discounts, foodie picks, and MORE! Check out our latest Guide to Philly here!