Photo credit: via Chris Henry
This year's Guide to Philly features neighborhood guides written by students and recent grads. In this mini-guide to Center City, we cover things to do, places to eat, and everything YOU need to know to enjoy the neighborhood!
As told by Aba Smith
Hi everyone! I am Aba, a senior at Temple University studying Psychology. I love reading, especially at Rittenhouse Square, and visiting new cafes around the city! Center City, also known as the heart of the city, is the most accessible part of Philly, no matter where you reside, with so many nearby SEPTA stations and ways to get around.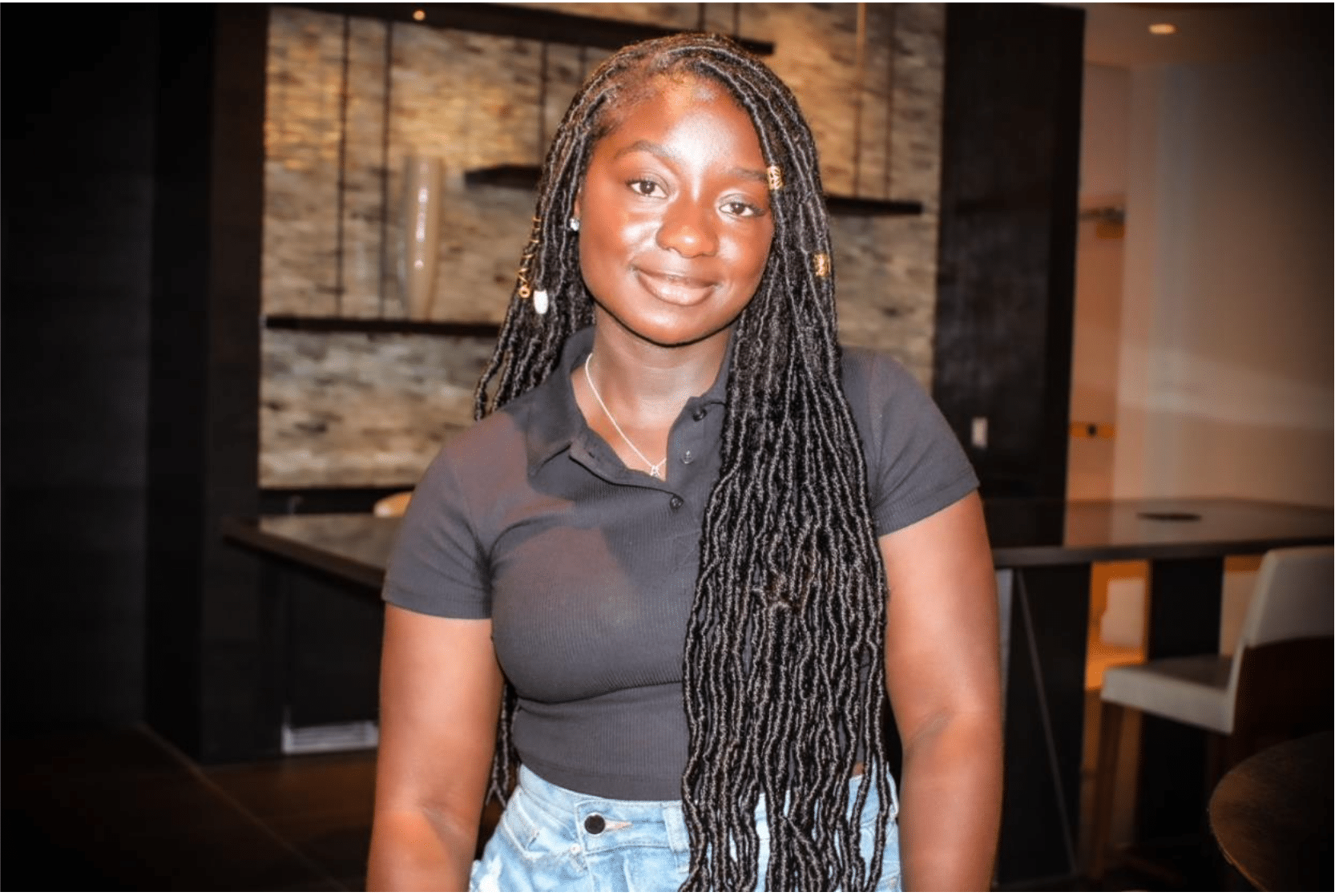 Some of my favorite spots include:
The Shops at Liberty Place, located on Chestnut Street, includes a variety of shops and restaurants such as: The Zaffron Mediterranean Grill, The Body Shop, and soon to come, Naturally Us; a boutique with beautiful accessories for all.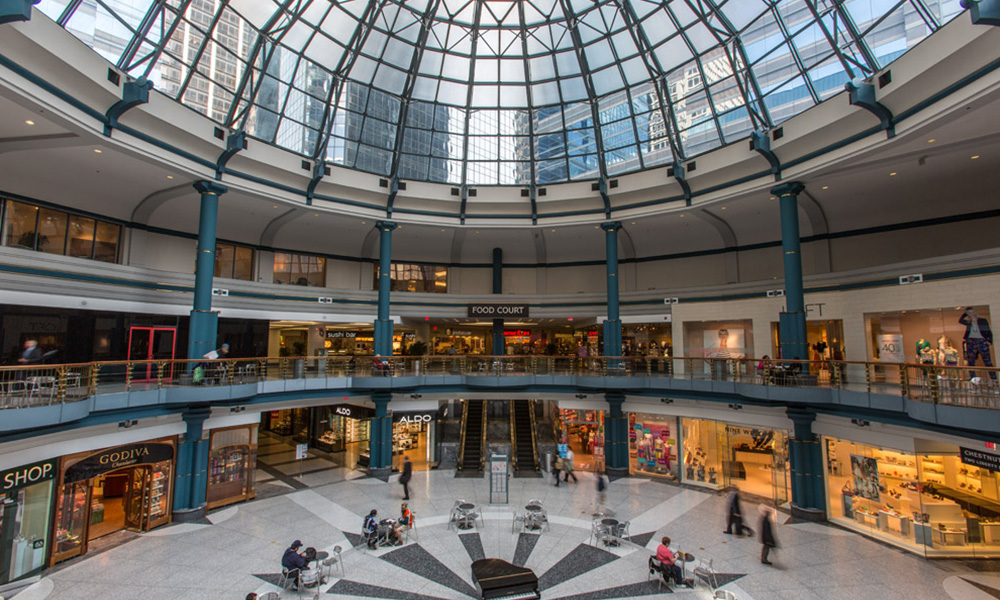 If you love interactive art, then Wonderspacesis a perfect place for you! Located in the Fashion District, the interactive art museum offers students a discounted ticket priced at $20!
For those looking to find some new study spots (that's not the library!) but still provides a quiet and welcoming environment, here are some of my go-tos:
First up on the list is Ultimo Coffee shop. With a total of four locations around the city, the Center City location provides indoor seating with access to outlets and a variety of drinks and yummy pastries.
Next up on the list is a hidden but jaw dropping café, Vernick Coffee Bar! Located on the second floor of the tallest building in Philly and all of Pennsylvania, the Comcast Technology Center, this gorgeous café not only offers pastries, but also fresh pressed juices, some lunch menu items, and has some spacious seating.
Last on the list, and my personal favorite, is Le Pain Quotidien, located at 801 Walnut Street. With another location a few blocks away, this specific location offers a quieter, homey environment which is perfect for studying or getting your work done.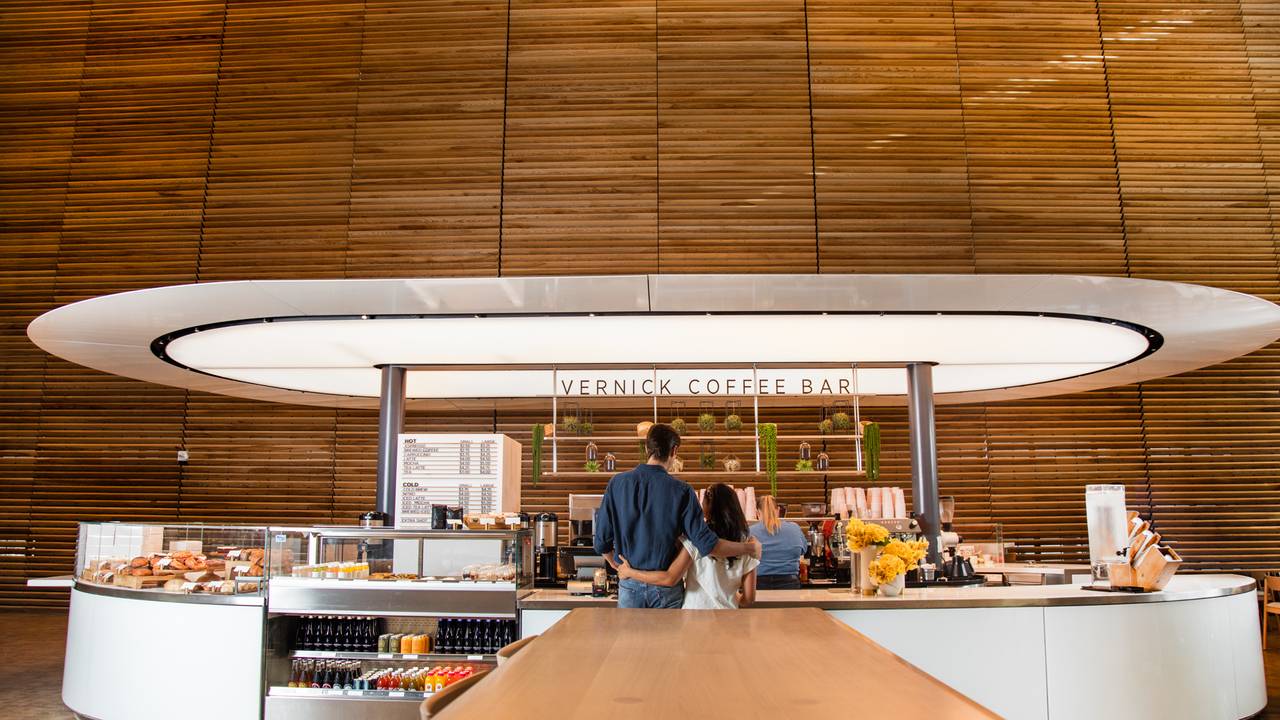 ***
Read the FULL Guide to Philly with more neighborhood guides, student deals and discounts, foodie picks, and MORE! Check out our latest Guide to Philly here!